Christ's Family Church is a church based in Davenport, IA. They are a tight-knit congregation with traditional roots looking to welcome in the next generation with a branded presence online and in real life. Working with Pastor Zachary was a pleasure - he had such a strong vision for the future of his church!
Why the star? Because in Genesis, God promises Abraham he will make his descendants as numerous than the stars in the sky - and they eventually become God's chosen people, and through Christ, all are welcome to be adopted into this family - Christ's family.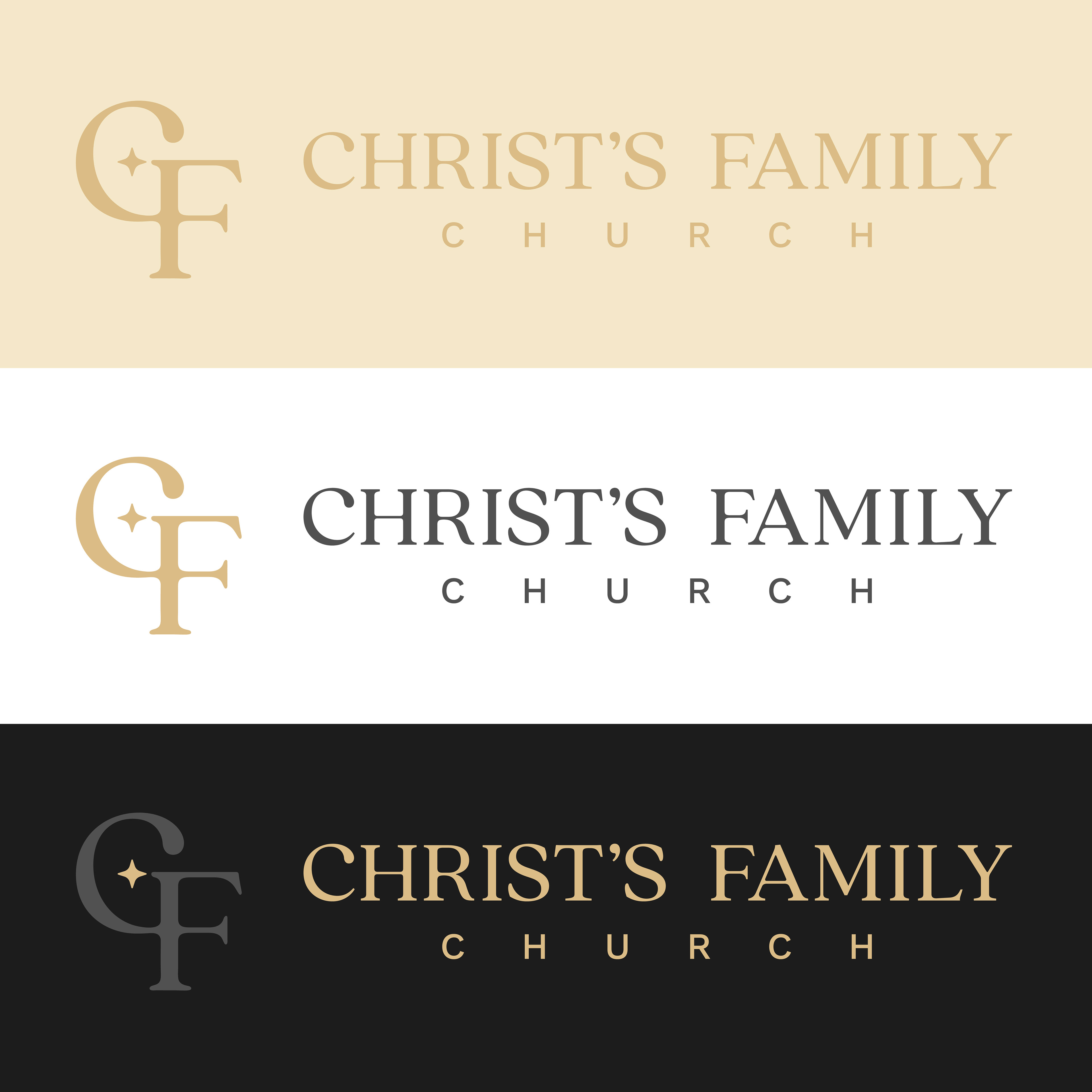 We chose a classic, elegant serif typeface for the primary font, but a modern, simple sans serif as the secondary & body copy font to keep things fresh. As for color, we wanted something that could appeal to a variety of ages, and bring a sense of trustworthiness & excellence, without stealing the show. The color palette stands on its own, but lets the people of the church become the highlight. A muted gold is a nod to the color of stars, and the gold traditionally used to decorate temples & churches. Also because I love a little tone-on-tone action!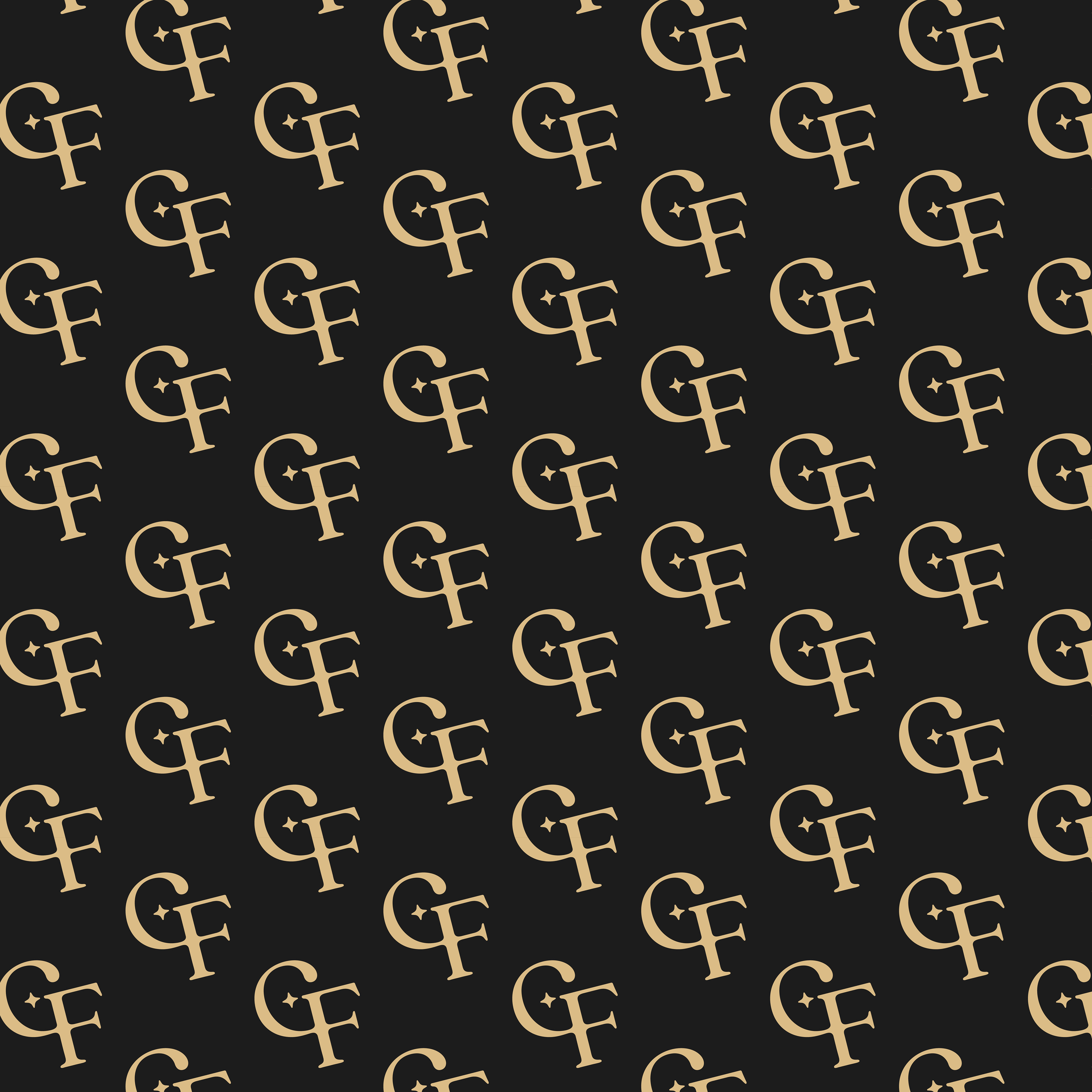 a logo doesn't just exist on the web - it gets implemented across a variety of mediums to support the overall brand. a custom letterhead design was part of the package, but apparel mockups and a branded pattern were bonuses! It is so fun to see how many forms your icon can take on!

Additionally, one of the main purposes of the logo was to serve as building signage - so I mocked up a variety of sign types to make sure the branding still translated no matter the type of sign!

From the client:
"Izzy was amazing to work with. Her level of professionalism and organization is through the roof, but that was not even the best part of working alongside her. What was truly the cherry on the top was that she listened and desired to capture the vision and goal of our organization. She truly captured what makes our church so special, and encapsulated it within our logo. It was a joy to have Izzy create our logo and brand guide for our organization, and I believe this will be a truly timeless logo for our church!"
—Pastor Zachary Fraley