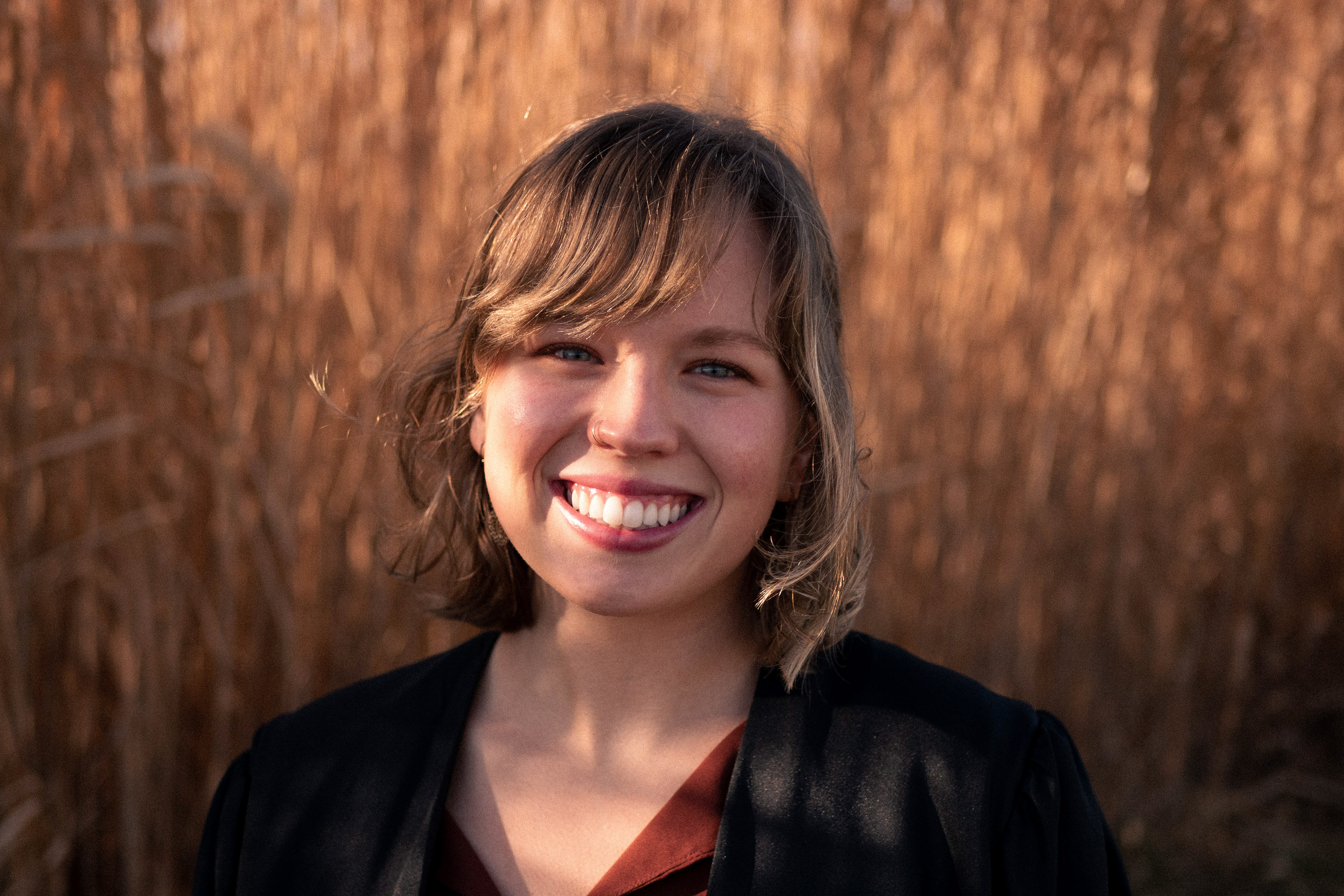 My BA might've been in Cinematic Arts, but my newfound passion is graphic design. I've found that an eye trained to see creatively easily transcends any medium. I'm self-taught and believe that learning is never complete!
I've been told I'm the perfect combination of creative and administrative, something of a rare combo for artists. I show up to the creative process armed with a daily schedule, calendar, notes, and a handful of productivity apps to help me and my team stay on track.
I love nature and draw a lot of my inspiration and style from it–rusty desert plains, lush greenery, soft pastels of blooming flowers and warm sunshine are a few of my favorites.
I live in Iowa City, IA with my sweet curly-haired husband and cuddly Siamese cat.